APARTMENTS MADE FOR YOU FRESH IN FORT MYERS.
The new standard for high-style design, luxurious features and vibrant living. Adjacent to shops, restaurants and golf courses, Decorum is thoughtfully positioned where beach trips are easy, and recreation is endless. Social scenes meet outdoor retreats, and life here merges modern convenience with storied indulgence.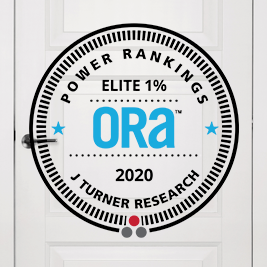 Decorum has been recognized among the Elite 1% properties in the nation with the best online reputation for 2020 by J Turner Research.